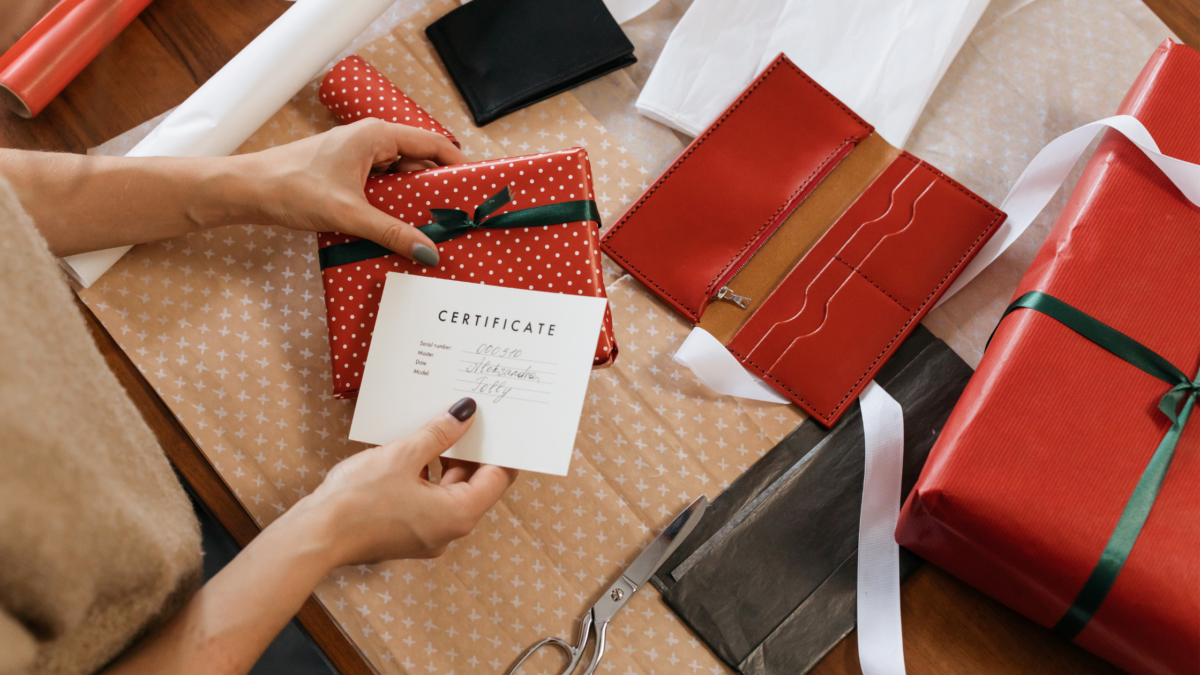 Why choose a flexible contract during the holidays
The Christmas holidays are coming, probably you planned everything to meet the peak of sales. Depending on your sector, you will fill the warehouse, increase the seats or restock the shelves. But have you also thought about how to manage the staff during the holidays? To avoid grueling shifts and unhappy workers, hire more employees using a flexible contract. You will have all the advantages and professionalism of an employee without the fixed annual costs.
Good reasons to hire during the holidays
During December every year, a very intense period for activities begins, which can turn into a boost for your business if managed in the right way. The Christmas holidays represent a peak of sales for logistics, food and beverage, retail, the entertainment industry, and hospitality. But why hire more staff during this holiday season? There are many reasons, but we want to list a few below.
More work
The main reason is to satisfy the increasing demand. Ensure the same service and quality of products, hiring more staff. This avoids possible complaints and guarantees the same user experience. You can also add extra services and customizations to increase buyer satisfaction during the holidays. For example, you can pack the purchased gifts, but to avoid slowing down the work of the other employees, you need to hire one or more people for this task.
Better management of staff
If the staff wants days off, accept their requests to maintain a high sense of belonging and satisfaction with those who work for and with you. With a flexible contract, you hire people who can replace and support the work of other employees. You decide which shifts you want to cover with a flexible contract. In addition, once you have met our workers, you can call them again to work during other times of the year or week, for new sales peaks.
A flexible contract can improve performance
On-call employment is a flexible way of working that optimizes a company's expenses. You can only hire people when you need them. It's fast and easy on our platform. Here are some examples of how to employ workers with a flexible contract during the Christmas holidays:
Logistic
If you have an e-commerce or a physical store, you will notice how orders increase this time of year. To meet demand, upgrade the logistics and warehouse management department.
Delivery
Offer home delivery or upgrade the number of your delivery drivers.
Catering and hospitality
If your hotel or restaurant bookings increase, you need to hire extra staff. Do it easily with our digital work platform.
Entertainment
People are more likely to go out during holidays. Offer exclusive entertainment with a dedicated staff. If you are looking for a creative way to get more customers in your store, hire Santa Claus, the success is assured.
These are just a few ideas on how to improve your business. Thanks to flexible contracts, you can hire people when you need them without fixed costs.
Holiday hiring
Have you already hired seasonal staff? If the answer is no, you are still in time. The on-call contract guarantees flexibility. But how can you be sure to hire the right person? Also, how much time will it take?
A safe and fast way is to trust those who do it regularly for work. We help companies to hire workers with flexible contracts. We created a smartphone app where workers upload their curriculum vitae and interests. You will receive only targeted applications of people who are interested and able to complete the task required. We also take care of the contractual part, reducing the paperwork of your staff. So you will have more time to dedicate to other activities during the holidays, such as following the trend of Christmas sales and managing customers' requests. Hire staff in less than 24 hours and get qualified applications. Start now with your 7 day free trial. Fill your vacancy with a flexible contract.