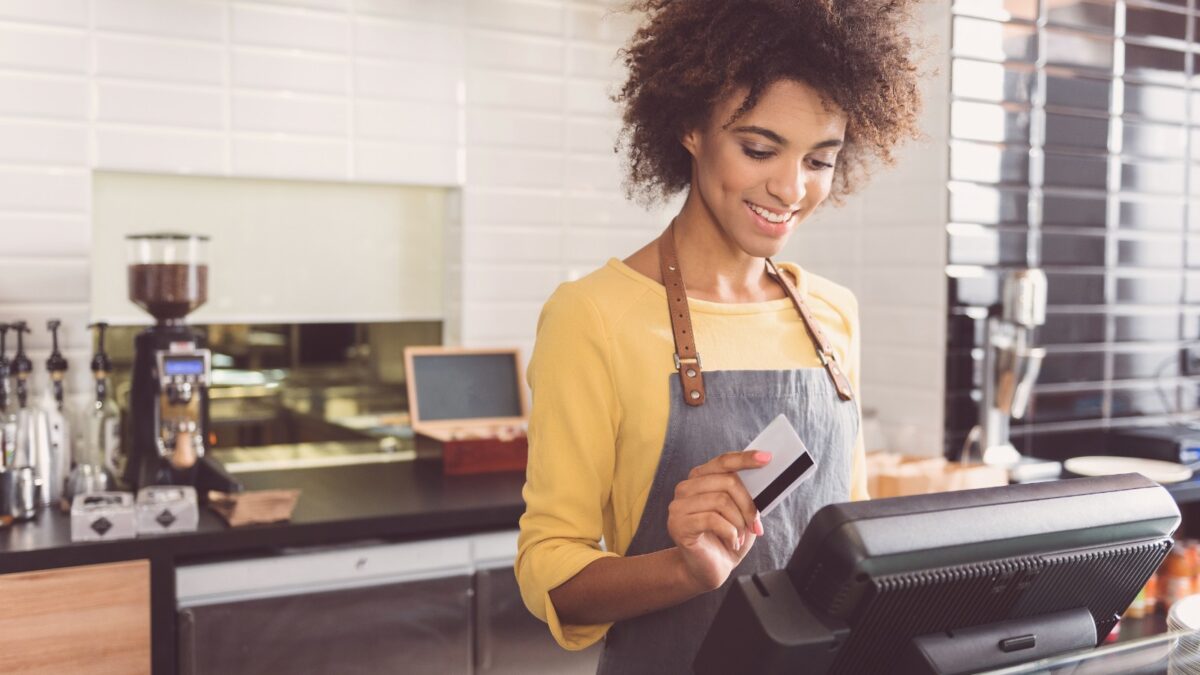 Discover how to manage a flexible workforce
Learn how to manage a flexible workforce with this article. We discuss the benefits of hiring on-call workers and provide tips for boosting your business. Whether you're just considering this option or already have employees with intermittent contracts, this article is a valuable resource.
Flexible workforce: who they are and why hire them
Every company has fixed and variable costs. If you want to optimize your income and expenses while still ensuring the same quality of the product or service you offer, hire a flexible workforce. Some salaries are fixed costs to pay whether the business is generating revenue or facing a slow period. With an intermittent contract, you can make this cost variable and hire on out platform only when there is a need for more staff. Peak times usually correspond to holidays, weekends, and sales periods.
The advantages of having a flexible workforce for businesses are clear, but what about the other side? We can immediately say that those who choose to apply for a flexible job are motivated and determined individuals who decide when and where to work. With a flexible workforce, you can easily modulate your staff, obtaining numerous advantages.
Five benefits of having a flexible workforce
Hiring employees on a call basis has several benefits for businesses. Some of the key benefits include cost optimization, improved customer experience, peace of mind for permanent employees, easy replacement of employees who are on leave or sick, and motivated personnel. Let's check 5 good reasons to have a flexible workforce.
Optimize costs
By hiring call-on employees, it's easy and fasts to manage employee costs. If you have an activity in food and beverage, you can hire more staff during the busy season. You can also increase the delivery service, which is a growing sector.
Improve the customer experience
After the pandemic, the way consumers buy has changed. There's more selection and attention to online purchases and in-store purchases. To provide a better shopping experience, invest in hiring more flexible employers.
Give peace of mind to permanent employees
With flexible staff, you will give your permanent employees more peace of mind. They will no longer face the stress of working overtime and will avoid complaints about excessive workloads. With additional staff, they can carry out their responsibilities and delegate some tasks to call-on staff.
Easy to fill the vacancy
Before, it was a problem when employees got sick or went on vacation, but with call-on contracts, substitution is easy and quick. On our platform, you can create a job ad in just a few seconds and receive suitable applications immediately. There's also a "recall worker" feature if both parties have worked well together. You can create a parallel staff and choose to recall the best professional figures who have already worked in your business. It is a great advantage because they know the activities to do. Your staff will save the on boarding time.
Motivated Staff
Those who choose flexible work are motivated people who decide how to use their time. Start receiving applications in line with our requests.
How to manage a flexible workforce
Here are some tips for managing the staff effectively.
Define roles and tasks
Define and clearly explain the roles and tasks to complete during the working period. With clear communication and pre-set goals, all staff will work more serenely.
Plan ahead
Plan when to hire call-in employees to cover peak periods. Foresee shifts and holidays to ensure normal business operations.
Ensure training and necessary tools
In some cases, a brief training is necessary before starting work. It is crucial to make the flexible worker capable of performing his role. The same goes for tools or means necessary to carry out the tasks assigned.
Make a collaborative work environment
View flexible workers as extra support for the company and not a threat to permanent employees. Avoid competition and potential layoffs by reassuring permanent employees that new hires are there to provide help.
Now that you've discovered the many benefits for your business, post your ad for a flexible workforce.