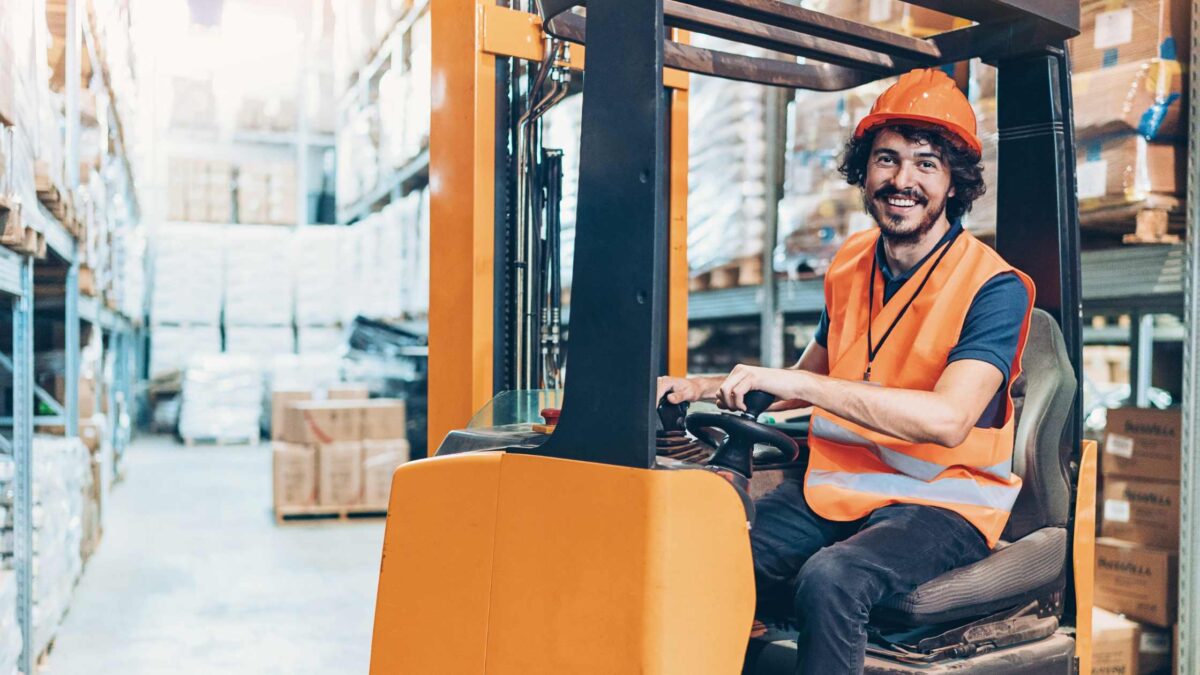 Jobs with no experience needed: start working with Jobby
Finding jobs with no experience needed can be a challenge. If you focused on your studies and didn't work before, it can seem impossible, but with Jobby you can find your first work and start filling your cv with new experiences and skills.
The first step for getting a job is compelling your cv with no experience. You can emphasize other experiences that helped you develop professional skills and your education. You can add jobs such as babysitting, volunteer work, extracurricular activities and, internships.
The next step is finding jobs with no experience needed and improving your CV with the new skills learned.
5 jobs with no experience needed
Here is a list of 5 jobs in London no experience needed that you can apply for directly on our app.
Waiting staff
Many waiter/waitress roles don't require experience, so if you want to start your career in hospitality, this is a good starting point. During this experience, you can learn new soft skills such as:
Communication skills
Attentive listening skills
Multitasking
Ability to remain calm
Delivery driver
Another highly requested role is a delivery driver. It is necessary to have a driving license but not mandatory to own a car. On Jobby you can find many jobs with no experience needed where you can use an e-bike or motorbike. Accepting this role, you will increase:
Punctuality
accuracy
time management skills
Warehouse operative
Not always previous warehouse experience is required to cover this rule, especially when you have to cover the night shift or flexitime. Your job is to support the staff and learn many tasks such as picking stock, organizing inventory, bringing products in, replenishing and putting away goods and, driving a forklift truck. After this experience, you can update your CV and add the following skills:
Teamwork
The ability to learn quickly
Attention to detail
Ability to work under pressure
Kitchen porter
If you want to start a career in food and beverage, you can work as a kitchen porter. Your responsibilities are washing dishes, helping with basic prep, and cleaning. The next step can be cooking. Working with Jobby as Kitchen porter will make you learn new knowledge and skills such as:
Teamwork skills
Communication skills
Stress management skills
Shop assistant
If you are interested in a particular sector, for example, fashion, you can easily find jobs with no experience needed that can introduce you to that world. Working in retail is an opportunity to learn new skills and abilities. As a shop assistant, you will improve your CV with the following skills:
Customer service skills
Communication skills
Knowledge of sales techniques
Problem-solving skills
Find your first work with Jobby
Say goodbye to your CV with no experience and start working with Jobby. Here are 3 important reasons to look for your first job with Jobby.
Manage your time
With a flexible contract, you decide when you want to work. Feel free to say no and use your time for other things, such as studying, traveling, or taking care of your matters. With Jobby you can easily find a flexible job that fits your schedule.
Maximum protection
Jobby collaborates with Collective Benefits to offer you insurance coverage at no extra cost. Our workers are protected if something goes wrong in the workplace.
Exclusive benefits
We always are looking for new partnerships that can give you special prices, benefits, and privileges. Check out our Jobby care section to discover all your benefits.
Now that you discovered our top jobs with no experience needed, download the Jobby app on App Store or Play Store, set up your profile, and start browsing our job opportunities.
Tags In