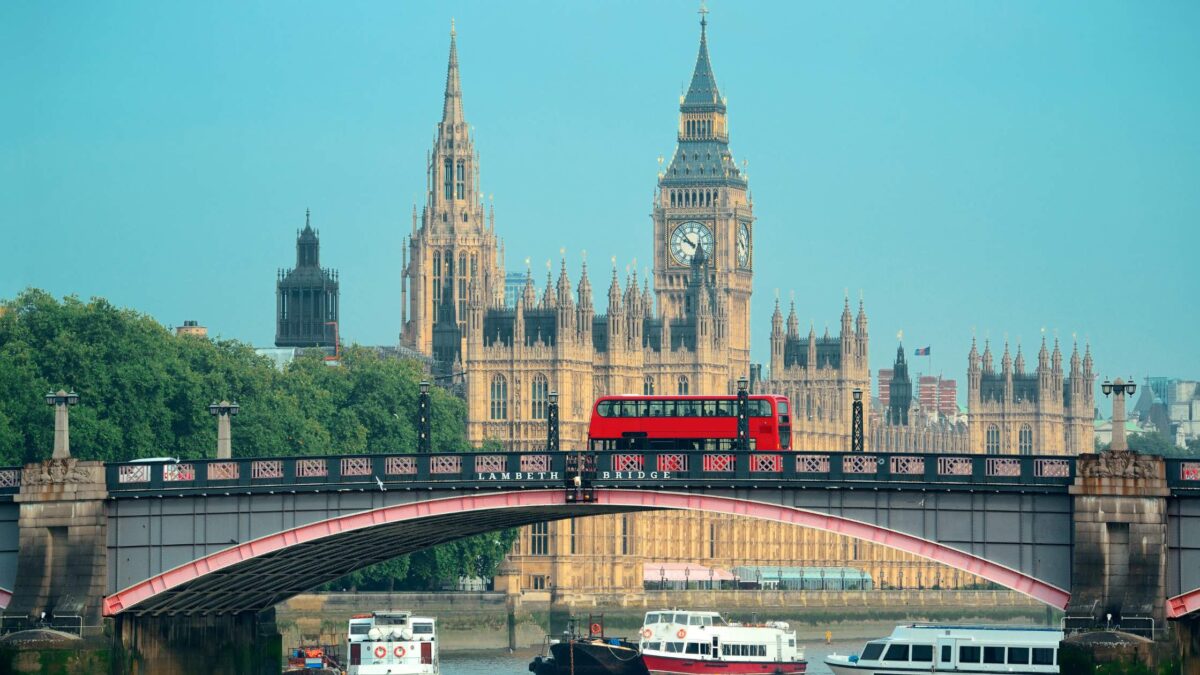 How to find a job in London: sectors and opportunities
London is a global hub for business and culture, offering many exciting job opportunities. Whether you're seeking delivery jobs, hospitality positions, hotel careers, warehouse roles, weekend employment, or retail vacant jobs, this comprehensive guide will equip you with effective strategies to land your dream job in the capital city.
How to look for work in London
You can find a job in London either by handing out your CV in person or using the Internet. However, with in-person search you need contacts in the area; otherwise, the search is difficult. Another disadvantage is having limited options. You risk having to accept offers that do not match your desires.
The second option is online search: the choices are broader, but you may find underpaid or irregular ads. This causes short-term issues by earning less and long-term pension issues. Register with a secure platform to choose the right ads. At Jobby we connect self-employed talents with the best companies. The main advantages are:
You can decide when to work, giving you freedom to organise your life. You have more free time for studying, hobbies and travel.
You can choose the hours: a night job if you sleep late, or a day job if you work best in the morning.
You can follow your inclinations: do you like cooking? You could work next to a starred chef. Are you outgoing? Apply for customer service jobs. When you choose comfortable environments and roles, jobs are more pleasant.
How to find work in London: here are the sectors that are hiring
Before embarking on your job search, it's crucial to familiarise yourself with the London job market. Stay updated with the latest trends, industry demands, and skill requirements. Research reliable sources such as government websites, recruitment agencies, and job portals to gain valuable insights into the current job landscape in London.
Delivery Jobs in London
Delivery and courier roles are an in-demand option in London, especially with more people shopping online. Companies are always looking to hire new couriers. Applications are often handled online – Download the Jobby app on your smartphone and immediately consult the offers near you in the delivery sector.
Hospitality Jobs in London
There is always great demand from hotels, congress halls and exhibition halls. London has over 130,000 hotel rooms covering everything from high-end luxury to affordable hostels. Hotels are always looking for new employees at all levels from front desk agents to managers. Apply for hotel jobs in London directly at specific establishments of interest.
Warehouse Jobs in London
With London's role as a major hub for global trade, warehouse roles are in high demand. Distribution centres and online retailers need warehouse associates, supervisors and managers. You can search for jobs on Jobby, apply directly from the app.
Weekend Jobs in London
If you need flexible work around studies or another job, weekend work is a good option. Retail stores, bars, restaurants and hotels often have weekend positions available. Search on Jobby job boards tailored for part-time and weekend roles and send your application.
Retail Jobs in London
London retail sector employees over 1.1 million workers. From independent shops to major department stores, retail jobs are always in demand in the city. Search your job on Jobby adverts and apply from the app.
Find work in London based on your desires
At Jobby we strongly believe in creating a new way of working where you are at the centre. Download our app on your phone, select the cities of interest and choose the roles you want to perform. Then upload your resume and start selecting the ads that interest you. The procedure is very simple, you do everything directly from your cell phone. What are you waiting for? Download the app right now and find a job in London!
Tags In