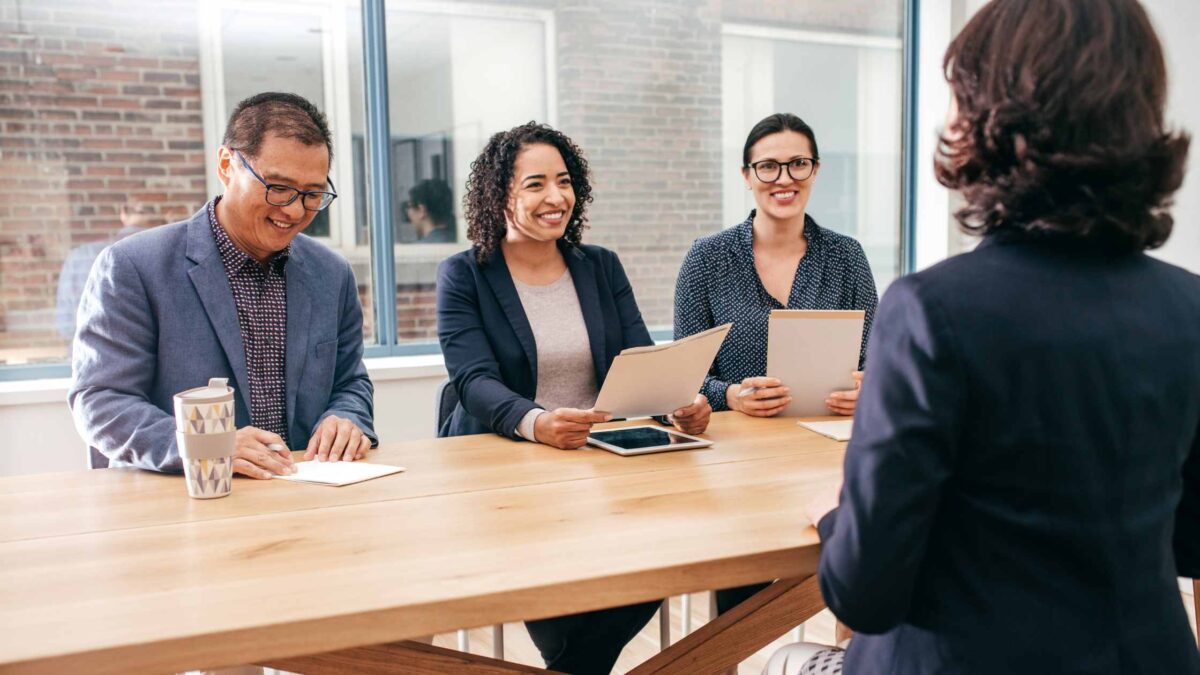 Generation Z and Job Hopping: how to retain talent
In today's employment landscape, there is a growing phenomenon known as ' Job Hopping', which refers to the tendency to change jobs frequently.
This practice, long established in the United States, is gradually spreading to Europe. The practice of Job Hopping, which involves changing one's job approximately every two years, is particularly prevalent among young talent belonging to Generation Z, but it also involves the Millennial and Baby Boomer generations.
Generation Z and Job hopping: the reasons and the benefits
The practice of keeping the same job for a long time was widespread until about a decade ago. However, the dynamics have changed drastically in the current scenario, strongly influenced by the pandemic. Worldwide, we have witnessed the phenomenon known as the 'Great Resignation'.
This brings us directly to  Job Hopping, where men and women, especially the young talents who are part of Generation Z, decide to change jobs frequently.
The reasons for this are many and varied; they can be personal, professional, economic or even idealistic. We will look at the main reasons why Gen Zers opt for Job Hopping.
Work-life balance
The main reason is the desire to achieve a work-life balance. Quality of life and value of time are more important. Therefore, employees want more flexibility in working, want to benefit from the company and want respect for leisure.
More flexibility
Closely related to the previous point, workers are increasingly looking for more flexibility in the workplace. They want to be able to choose their own working days and hours, to have better control over their leisure time and to be able to devote it to other things.
Higher salary
If you change jobs frequently, every two years or so, you may be in line for a small pay rise. Companies are willing to pay more to hire new talent because their skills and experience are higher.
Company values
Identifying with the company's values is essential to working well and giving one's all. If this is not the case, there is a risk that you will be less productive and that the working environment will suffer as a result. It is important to talk about the company's mission and vision at the interview stage. This will help you to understand whether the candidate believes in the same values and can make them his or her own.
 Job Hopping and opportunities for companies
When you place an ad on Jobby, you will immediately receive a large number of applications. From the CVs, you will already have an idea of whether the candidate has been a job hopper or not. During the interview, you can ask targeted questions to understand motivations and decide whether to proceed with the proposed contract. The phenomenon of Job Hopping should not worry you. On the contrary, it can be very advantageous for hiring companies.
Firstly, you will receive a larger number of applications to choose from. Labor markets are more dynamic and varied than ever. If previously the best profiles were already hired or hard to catch, now you have many young talents on our platform, just one click away. You will be able to select the professionals that best match the roles you are looking for.
In addition, Gen Z young people are likely to have developed their hard and soft skills after changing jobs. For example, you can hire people who are already familiar with your management or cash system. The fact that those born between 1997 and 2015 are extremely tech-savvy is also very interesting. This means less time is needed to train and educate.
The entrepreneur must have the attitude and skills to manage a diverse workforce, including flexible workers. This will lead to a continuous flow of workers. The result will be new blood in the team, making it easier to manage peak workloads thanks to flexible recruitment.

Retention of top talent
It is easy to get a lot of applications for a single job, as we have seen. But once you have identified your top talent, how do you keep them on board and avoid  Job Hopping? Here are some tips for attracting and keeping Gen Z.
Work flexibility
To achieve the right work-life balance, more young people prefer flexible working. This flexibility allows them to better manage their leisure time.
Professional growth
Start by testing new recruits, then confirm the best ones and offer professional growth within the company. Gen Z, like Millennials, want jobs where they can learn: provide a stimulating environment and ongoing training.
Bonuses and financial incentives
For Generation Z, financial incentives can be an important motivator. Ensure these are fair and transparent. Gen Z is sensitive to fairness and social justice. They need to see that rewards are based on measurable results and objective criteria.
Company culture and working environment
The creation of a positive and inclusive work environment is essential. Gen Z wants to feel part of a community. They want to work for a company that embraces diversity and promotes ethical values. Sharing the company's vision and mission in an authentic and engaging way is a key element in achieving this. They care deeply about ethics, sustainability, innovating and being customer focused.
The future of Job Hopping
Now that we have established that Job Hopping is a trend that will grow over time, it is crucial to understand and capitalise on its positive aspects. Once you have attracted the attention of young Gen Z talent, keeping them motivated to stay with your company is crucial. Start selecting the best profiles. Create an ad on our platform in minutes. Activate your 7 days free trial of Jobby right now.
Tags In